Go Animals is a free card game in which you will discover the fauna of planet earth. Get the most exotic animals, travel to the countries where they are found, turn them into powerful animals, join clans, play with your friends and fight to be the best.
How far will you be able to go? Are you ready for this?
It is a game created in Untiy for mobile phones.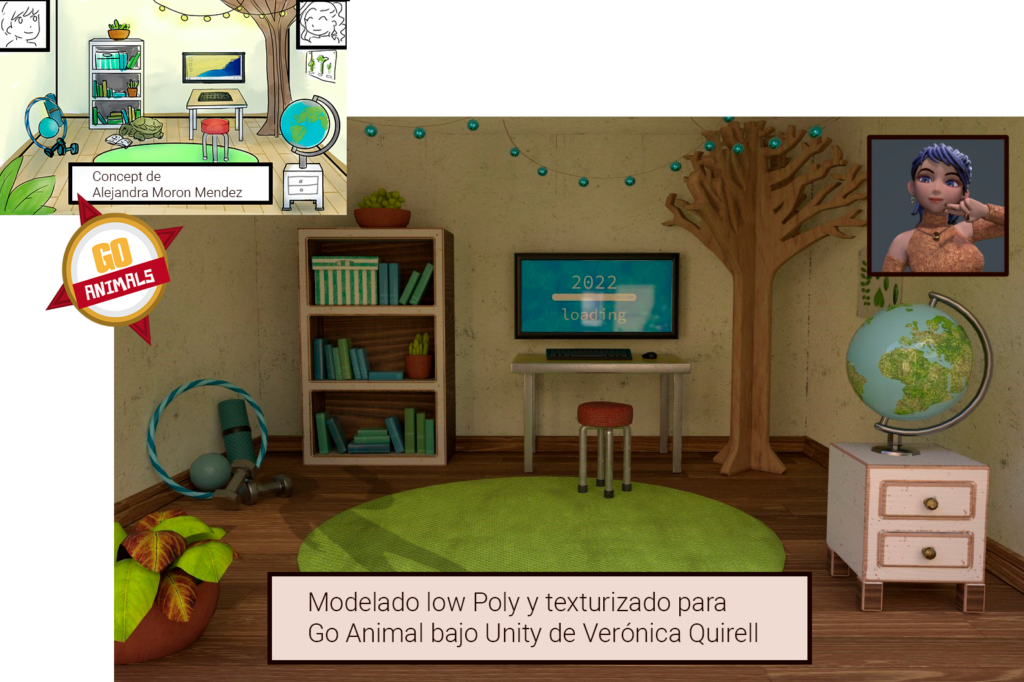 Model of Low Poly and texturing for Go Animals in unity By Verónia Quirell